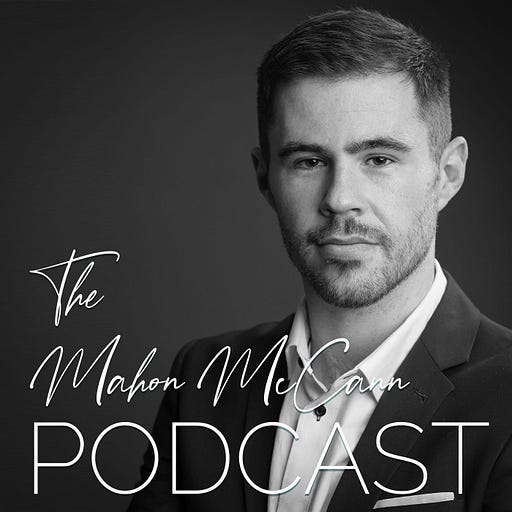 Dec 10, 2020 • 6M
Essay: 3 Barriers To Love.
A Philosophical Guide to Wisdom, Meaning & Self-development in the Attention Age. Hosted by Irish Philosopher, Black belt and award-winning Playwright Mahon McCann. Every Thursday, jump into new audio essays and podcast interviews with the world's brightest and most thought-provoking leaders to educate, inspire and motivate you to become your wisest self. Join the Wisdom Dojo Substack to get the weekly essays and podcasts delivered to your inbox 👇
Most of the times I've fallen in love, it's been like walking head first into a telephone pole while texting on the phone… (estimated reading time 5 minutes).