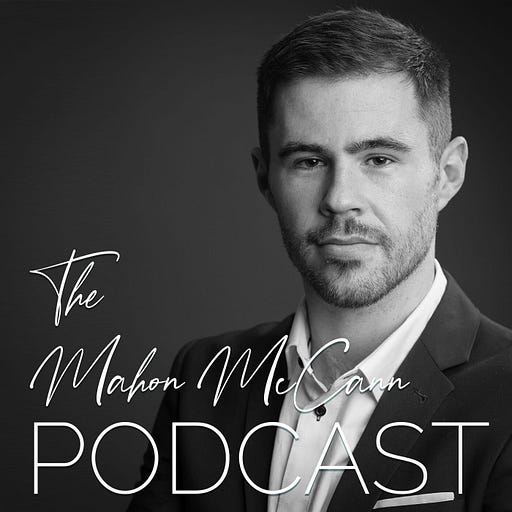 Dec 7, 2020 • 9M
Essay: Seven Things Every Man Should Know About Women.
A Philosophical Guide to Wisdom, Meaning & Self-development in the Attention Age. Hosted by Irish Philosopher, Black belt and award-winning Playwright Mahon McCann. Every Thursday, jump into new audio essays and podcast interviews with the world's brightest and most thought-provoking leaders to educate, inspire and motivate you to become your wisest self. Join the Wisdom Dojo Substack to get the weekly essays and podcasts delivered to your inbox 👇
The insider scoop on what fella's need to know about the fairer sex, and improve their relationships with women.